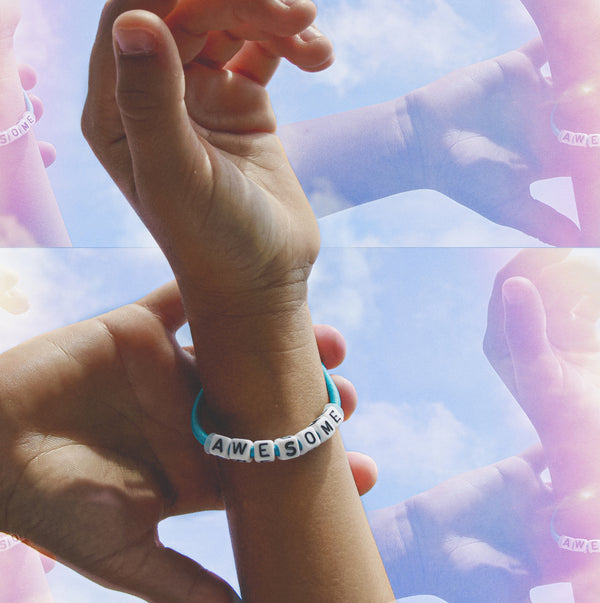 What's Your Word?
People everywhere are rockin' their GEE*Band!
Their word, right there on their wrist. And because of it, they're surprising themselves, discovering what they're made of, exceeding their potential. They're making their great. 
What's your word?
Get some inspo from some of our greatest fans below, then head to the Make Your Own page and get busy building your GEE*Band! 
Tag us on Instagram with #makeyourgreat to show us where you're rockin' your great. And if you're cool with it, we'll post your photo here for even more GEE*Band Inspo!
Till then, stay  g r e a t .